Welcome to CG Care Ministries!
We are pleased to announce our new CG Care Ministry Classes are ready for registration! Family, Fitness, Faith, and Finance Care Ministries are all a part of CG's commitment to providing ongoing care that fills a felt need in our community. Each of these ministries provide short term classes or meetings that ultimately invite you to join us on our discipleship journey with worship, small groups, and serving. We can't wait to meet and serve our community in deeper ways! No matter where you are on your journey: CG Cares.
WHAT HAPPY COUPLES KNOW
In this 4-part series, Andy Stanley introduces three habits of happy couples. Start practicing them today and you just may live happily ever after!

Tuesday Evenings : 7:00 - 8:30 pm
1/26 - 2/16 : Gilbert Campus : Journey Center or Online
DIVORCE CARE
DivorceCare is a friendly, caring group of people who will walk alongside you through one of life's most difficult experiences.

Wednesday Evenings : 6:30 pm
1/27 - 4/21 : Online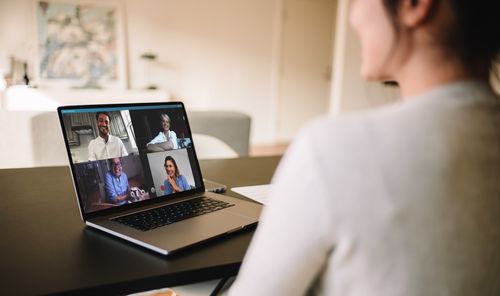 WHAT WE BELIEVE
Our What We Believe class series will guide you through our Lutheran background as well as facilitate membership here at Christ Greenfield.
Gilbert (6-weeks):
Thursday Evenings : 6:30 pm
1/14 - 2/18 : Online
East Mesa (4-weeks):
Sunday Mornings : 10:30 am
2/14 - 3/7 : East Mesa Campus
FINANCIAL PEACE UNIVERSITY

A plan to get out of debt so you can live and give like nobody else! We are offering a free Ramsey+ subscription including your FPU class tuition, and we have three class options available to meet your needs. Not yet a
Ramsey+ member
? Start by
signing up
and then choose the class that fits your schedule!
East Mesa:
Sunday Mornings : 10:30 am
2/14 - 4/11 : Silver Valley Elementary Cafeteria
Gilbert:
Monday Evenings : 6:30 pm
3/1 - 4/26 : Journey Center
Online:
Thursday Evenings : 7:30 pm
2/18 - 4/15 : Online