Welcome to CG Care Ministries!
We are pleased to announce our new CG Care Ministry Classes are ready for registration! Family, Fitness, Faith, and Finance Care Ministries are all a part of CG's commitment to providing ongoing care that fills a felt need in our community. Each of these ministries provide short term classes or meetings that ultimately invite you to join us on our discipleship journey with worship, small groups, and serving. We can't wait to meet and serve our community in deeper ways! No matter where you are on your journey: CG Cares.
New classes coming soon...
SYMBIS+
SYMBIS+ is an online tool that allows married couples to log on individually and take a thorough assessment addressing personality, upbringing, spirituality, attitudes towards money, sex, and much more. The results are received by a trained Christ Greenfield facilitator who then will schedule two 1.5-hour sessions to discuss strengths, areas for improvement, and caution flags with the couple that the assessment tool identifies. To learn more and/or to register for a minimal fee, click below.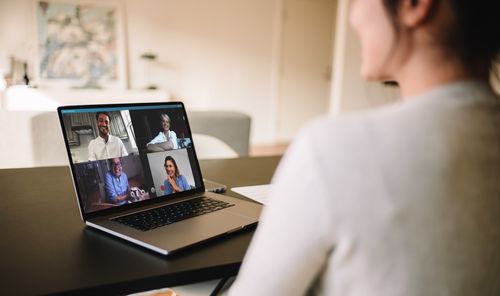 New classes coming soon...
New classes coming soon...