Christ, the final frontier.
These are the voyages of the Christ Greenfield Family of Ministries.

Our mission: To explore the seven stages of the soul, seek out new rhythms, and better understand God's word. To boldly go deeper in our connection with Jesus.

Join us for the next seven weeks as we explore the deepest recesses of the soul, based on the book "Journey of the Soul" by Bill and Kristi Gaultiere.

This is a sermon series you won't want to miss!
C-ONFIDENCE in Christ
Readings: Psalm 23, 1 Peter 2:1-5, Matthew 3:13-17
H-ELP in Discipleship
Readings: Psalm 23, 2 Timothy 3:14-17, John 8:31-32
R-ESPONSIBILITY in Ministry
Readings: Psalm 23, 1 Corinthians 12:1-11, Luke 10:1-11
The WALL
Readings: Psalm 18:29, 2 Corinthians 4:8-10, Mark 14:32-42
I-NNER Journey
Readings: Psalm 23, Philippians 3:7-10, Matthew 4:1-11
S-PIRIT led ministry
Readings: Psalm 23, Galatians 5:22-26, Matthew 11:28-30
T-RANSFORMING union
Readings: Psalm 23, 1 Peter 2:11-12, John 17:20-26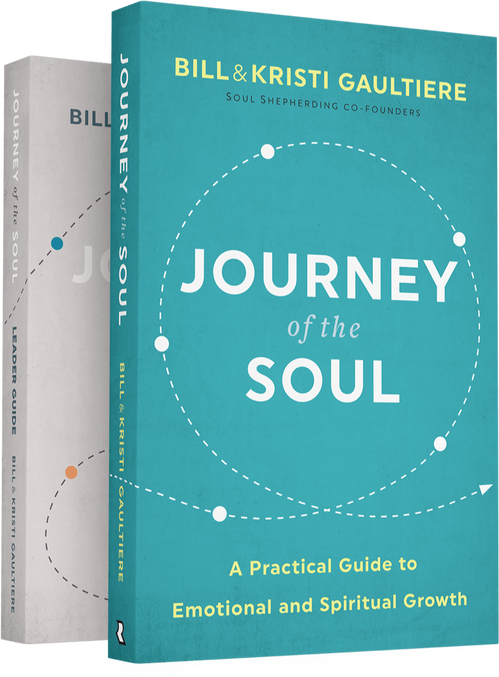 Read the book that inspired the sermon series.
Podcasts Related to Journey of the Soul
Episode 34 | Journey of the Soul | Part 1
Episode 34 | Journey of the Soul | Part 2
Episode 34 | Journey of the Soul | Author Interview | Part 1
Episode 34 | Journey of the Soul | Author Interview | Part 2
Episode 34 | Journey of the Soul | Author Interview | Part 3